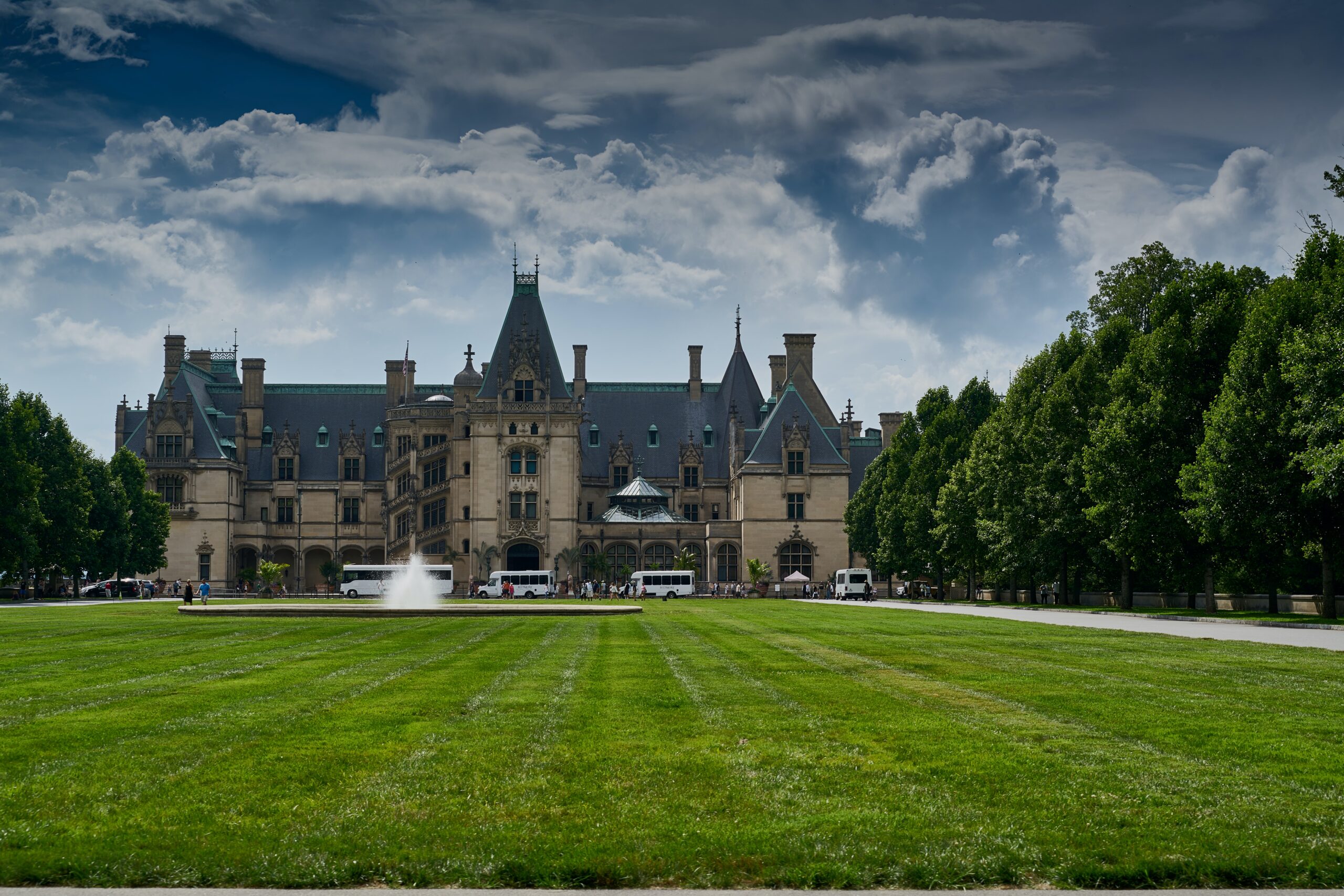 Succession Planning Leadership Retreat | How to Prepare for Leadership Succession
As a business leader, you know that planning for succession is critical to the long-term success of your organization. But how can you ensure that the next generation of leaders is ready to take the reins? A leadership retreat is a great way to start.
At a leadership retreat, you can work with your team to develop a plan for succession. You can identify the skills and traits that are essential for leaders in your organization, and you can create a roadmap for training and development.
If you're planning a leadership retreat, here are a few tips to help you prepare:
1. Choose the right location.

The location of your retreat is important. You need a place that is conducive to collaboration and discussion. It should also be a place where your team can relax and disconnect from the day-to-day demands of work.
Some good options include a remote cabin or lodge, a beachfront resort, or a peaceful park.
2. Define the goals of the retreat.
Before you start planning, you need to define the goals of the retreat. What do you hope to achieve? Some common goals include developing a succession plan, training future leaders, and improving communication and collaboration within the team.
3. Select the right activities.

The activities you choose for your retreat should help you achieve your goals. For example, if you're looking to train future leaders, you might want to include activities like role-playing exercises or case studies.
4. Schedule enough time.
Retreats can be productive, but they also need to be enjoyable. That's why it's important to schedule enough time for your team to relax and recharge. typically, a retreat should last two or three days.
5. Send out clear instructions.
Before your team arrives at the retreat, make sure you send out clear instructions. This will help ensure that everyone is on the same page and that you can focus on the tasks at hand.
6. Create a retreat agenda.
The agenda for your retreat should be flexible, but it should also include a clear timeline and goals. This will help keep everyone on track and make sure that everyone has the opportunity to participate in the activities they are interested in.
7. Make sure everyone is prepared.
Before your team arrives at the retreat, make sure they are prepared to participate. This means sending out a detailed agenda and packing list, and briefing team members on the goals of the retreat. A leadership retreat can be an effective way to prepare for succession. By setting clear goals and selecting the right activities, you can help ensure that the next generation of leaders is ready to take the reins.
Talk to us about planning your next Board and Executive Education Retreat
Lean Develop and Progress with PKT Company Retreat