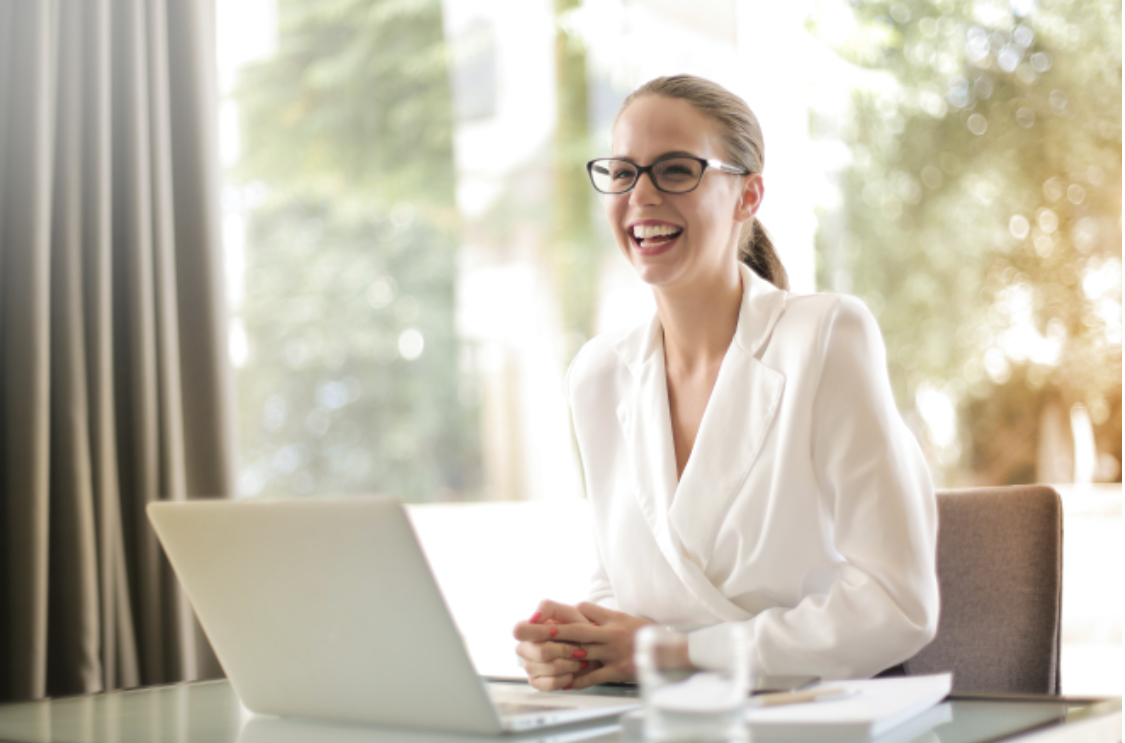 Maximise Benefits of Hybrid Working with Management Retreats






A hybrid working model is a great way to boost employees productivity and allows employees to manage their work life balance. It also helps employees to develop their home office skills, which will help them be more effective in their work. However, if you are considering a hybrid working model for your organization, you need to ensure that you are doing it right so that you can maximize its benefits. One effective way to do this is to hold regular management retreats.
Benefits:





Management retreats provide an excellent opportunity for hybrid working teams to get together and discuss the successes and challenges they are facing. This allows the team to brainstorm solutions, create policies and procedures, and come up with strategies to ensure the organization is getting the most out of its hybrid working model. Additionally, these retreats can be a great way to build a sense of unity and camaraderie amongst the team, which will improve morale and help boost productivity.
Planning Considerations:







When planning a management retreat, there are a few key considerations to keep in mind. First, it is important to choose a conducive location for the retreat so that all employees feel comfortable and can focus on the discussion at hand. Additionally, selecting the right agenda and discussing topics that are important for your team will ensure that all team members have a chance to voice their opinions and that all topics are thoroughly discussed. Finally, it can be helpful to have an experienced facilitator lead the discussion and ensure that there is flow and structure to the conversation.






The Role of Management Retreats







Hybrid working, a flexible and cost-effective way of balancing the needs of both employees and business owners, has seen a dramatic upturn in recent years. As many organisations across the globe continue to evaluate the impact such arrangements have on their operations, it is clear that their potential benefits are significant. However, many organisations fail to consider the vital role management retreats can play when trying to make the most of their hybrid working setup.
Management retreats are ideal for helping supervisors and managers to build relationships that are critical for an effective hybrid-working program. The purpose of a retreat is to step away from the day-to-day operations of the business and focus exclusively on team building and professional development. By removing distractions and providing an opportunity to reflect, companies can ensure managers have the skills and connection with staff that are essential for successful running of a hybrid-working environment.






For example, offsite activities such as group exercises, discussion forums, and training sessions can facilitate a deeper knowledge-sharing among the team. Through these exercises, the team can generate strategies designed to address different challenges that prohibit efficiency. Furthermore, a strong commitment to supporting your team while they are working away from the office can be established. By understanding the individual's work/life balance and working environment, executives can promote an environment of trust and accountability.







Furthermore, it is important that managers take the time to identify personalities, strengths, and weaknesses among the employed staff. Doing so encourages managers to design specific roles within the hybrid-working environment that will allow for individual sources of motivation. As an example, not all employees are suited to work in a completely self-directed environment. Such scenarios can lead to increased stress levels, which can cause a negative impact on productivity. By having a good understanding of the worker's personal needs, managers can help design specific tasks that will challenge and motivate them.






Finally, retreats should also be used as an opportunity to refresh future strategies and priorities. During the retreat, discussions can take place to identify opportunities for improvement. This allows managers and staff to assess the current hybrid-working environment and determine how it can be tailored for greater success. Improvements can then be implemented once the team returns to the office – thereby helping to ensure the hybrid-working initiative is a success.






Conclusion:





Overall, management retreats can be an effective tool to maximize the benefits of a hybrid working model. By providing a platform to discuss successes, challenges, and strategies, they can help organizations get the most out of their hybrid working initiative. With consideration and careful planning, your team will be able to use these retreats to foster collaboration, improve morale, and build a sense of unity within the team.
Talk to us about planning your next Management Retreat
Leadership retreats for executives