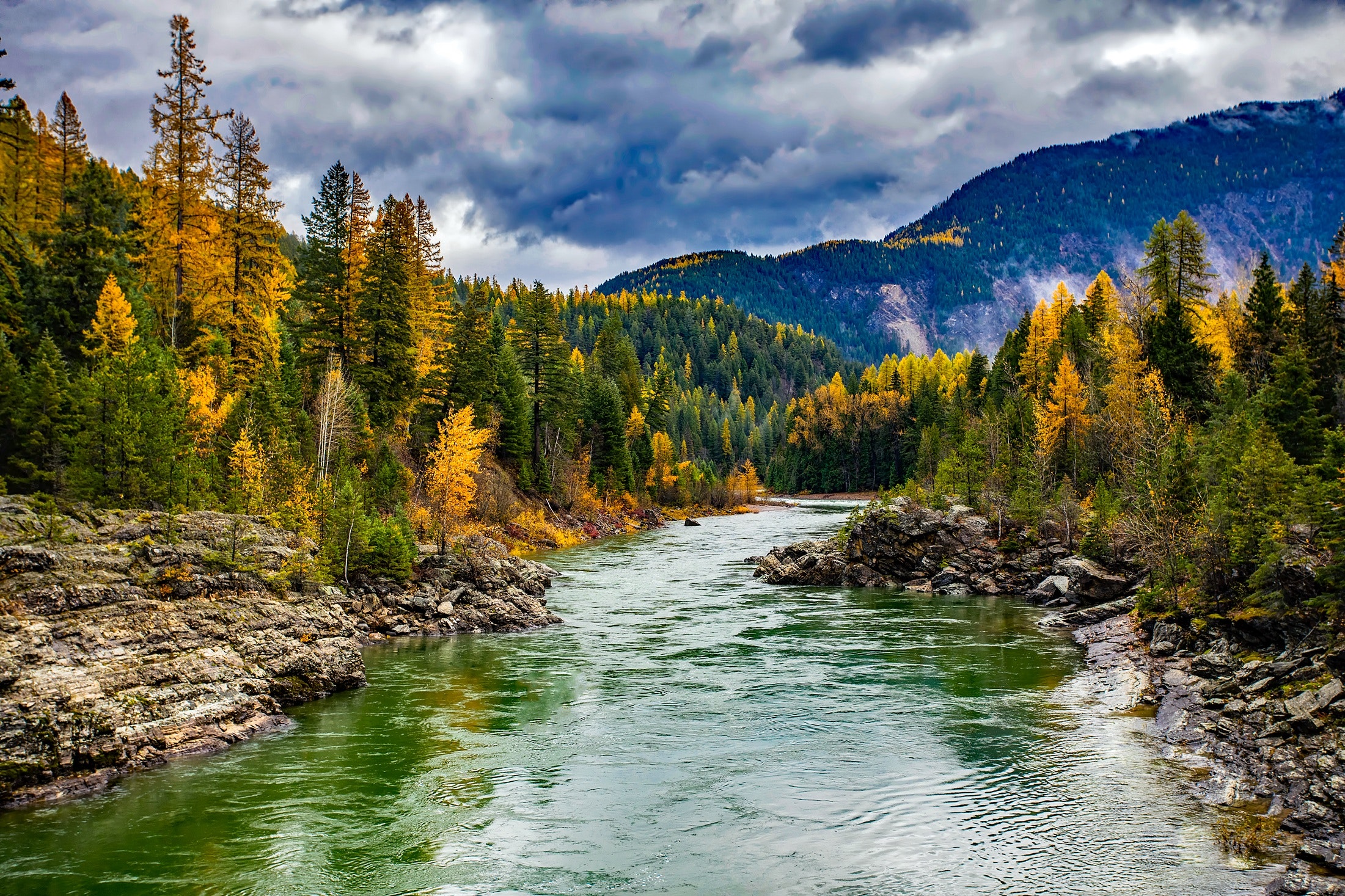 How to Lead a Successful Corporate Leadership Retreat
In recent years, more and more corporations have been adding leadership retreats to their organisation development plans.
There are a number of compelling reasons for adding a leadership retreat to a leadership development plan.
Successful executive coaching requires a retreat.
A executive retreat is an opportunity for leaders to get out of the daily distractions of their work lives, to think clearly and build consensus around strategic priorities, and to strengthen relationships with each other.
The retreat setting interrupts the tendency to tell the same old story that has sustained people for years even when it's not true anymore. It provides an opportunity to think through the unspoken questions – making it easier to answer them. 
Retreats don't produce quick solutions — but they do produce more permanent ones.
Define the retreat's goals and objectives.  

Before anything else, it's important to define what the retreat is meant to accomplish. What do you hope to gain from it? What do you want the participants to learn or accomplish? Once you have a good sense of what you're hoping to achieve, you can start planning the logistics of the retreat.

The venue for your retreat will play a big role in its overall success. Make sure to choose a location that is quiet and distraction-free, where participants can focus on the retreat's goals. If possible, choose a location with a natural setting, as this can be conducive to relaxation and reflection.

Plan a well-rounded agenda.

 A good agenda for a corporate leadership retreat should include a variety of activities and opportunities for reflection and learning. Sessions might include keynote speeches, workshops, team-building exercises, and networking opportunities. It's also important to include downtime and relaxation activities, so participants can recharge their batteries.

Encourage open communication.

The best retreats are those that encourage open communication among participants. Make sure to create an atmosphere of trust and mutual respect, so that everyone can share their ideas and insights freely.
Follow up after the retreat.

Don't forget to follow up after the retreat! Make sure to provide participants with a recap of what was learned, and ask for their feedback on the retreat itself. This can help you to identify areas where you might need to make changes for future retreats.
Outdoor Adventure Retreat:

Explore natural settings and participate in team-building activities like hiking, rafting, and camping.

Indulge in luxury and relaxation at a spa or resort. This is a great choice for busy professionals who need to unwind.

Executive Education Retreat:

Attend a leadership training program or seminar at a retreat location.

Arts and Culture Retreat:

Visit museums, theatres, or other cultural attractions. This is a great way to learn new things and expand your horizons.


Take part in a variety of team sports and activities, and learn from professional coaches and athletes

Talk to us about planning your next Corporate, Board and Executive Education Retreat

Lean Develop and Progress with PKT Company Retreat