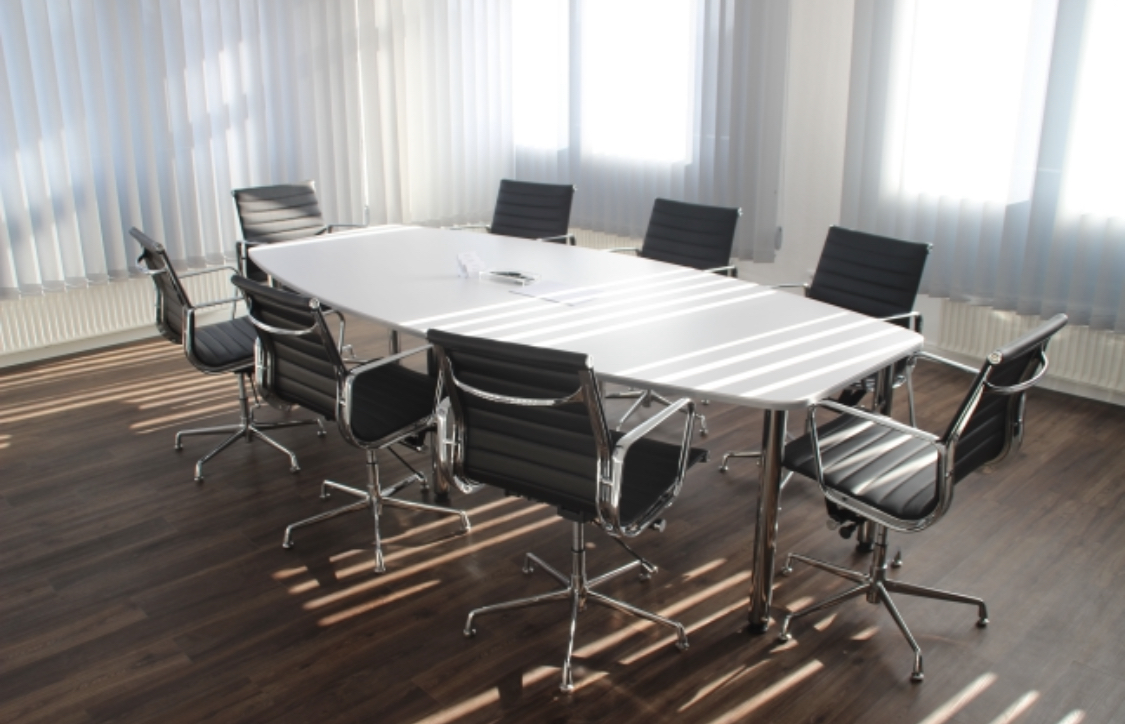 How can you make your board more effective
Making your board more effective can seem daunting, but with careful planning and execution, it can be a smooth process. Here are a few tips to help get you started:
1.Define your board's role and purpose.
One of the most important steps in making your board more effective is to define its role and purpose. What is the board's mandate? What is its mission? What are its goals? Once you have these answers, you can begin to create policies and procedures that will help the board accomplish its goals.
2. Assign clear responsibilities to board members. Another important step is to assign clear responsibilities to board members. Who is responsible for what? This will help ensure that everyone is aware of their roles and responsibilities, and that the board is able to function effectively.
3. Establish protocols and procedures. In order for the board to function effectively, it is important to establish protocols and procedures. What happens at board meetings? How are decisions made? What is the process for approving new members? These are just a few examples of the types of procedures that need to be in place.
4. Encourage transparency and communication. One of the biggest challenges for any board is fostering transparency and communication. Board members need to be open and communicative with one another, and with the management of the organization. This can be difficult, but it is important for the board to be able to work together smoothly.
5. Stay updated on changes in the organization. Finally, it is important for the board to stay updated on changes within the organization. What is the latest news? What are the current trends? What are the challenges the organization is facing?
Board members need to be aware of these things in order to make informed decisions.
Talk to us about planning your next board meeting retreat or  Board and Executive Education Retreat
Lean Develop and Progress with PKT Company Retreat