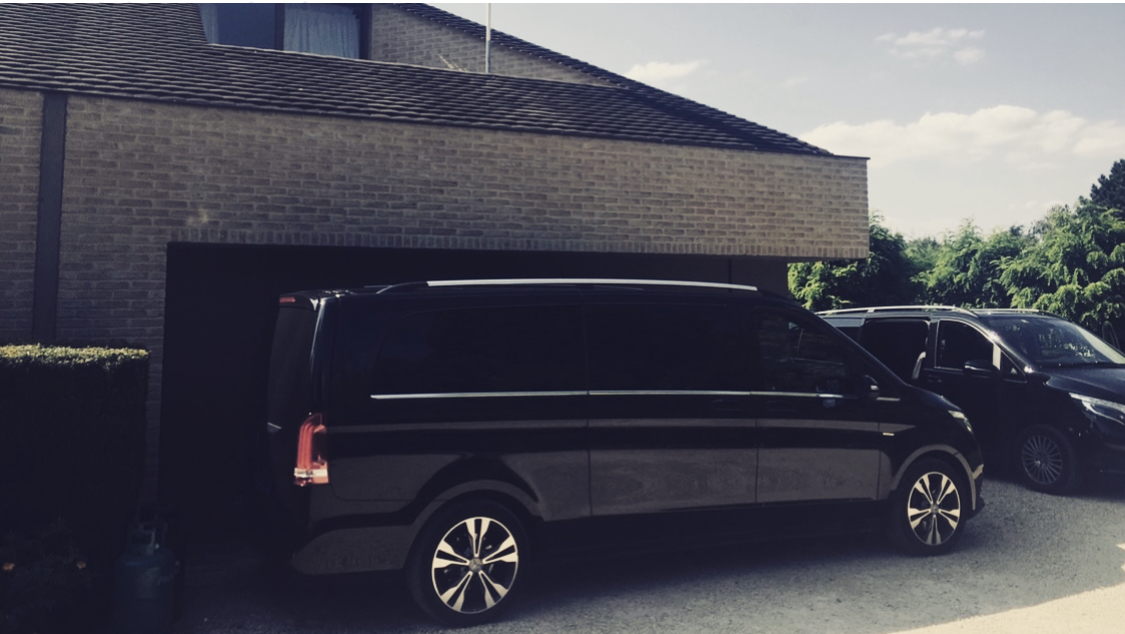 Hands-on Logistic Management
We serve as a one-stop shop for international organisation. Whether for regular accredited training programmes or for
executive retreats
, PKT further simplify things by covering the additional tasks required to make everything happen. We handle airport facilitation and transfers, executive shuttle services, air tickets, special interest tours,
study visit
, reservations of hotels and meeting venues, and providing the necessary instructional paperwork for coordinating and adding delegates.
All of this greatly reduces the time and effort for the client, as we focus on managing the on-site and off-site requirements that will bring the programme to life. This means that those in charge can focus solely on the business, while those in attendance need only to receive the relevant details, arrive at the venue and begin to learn and develop their skills and knowledge from there.