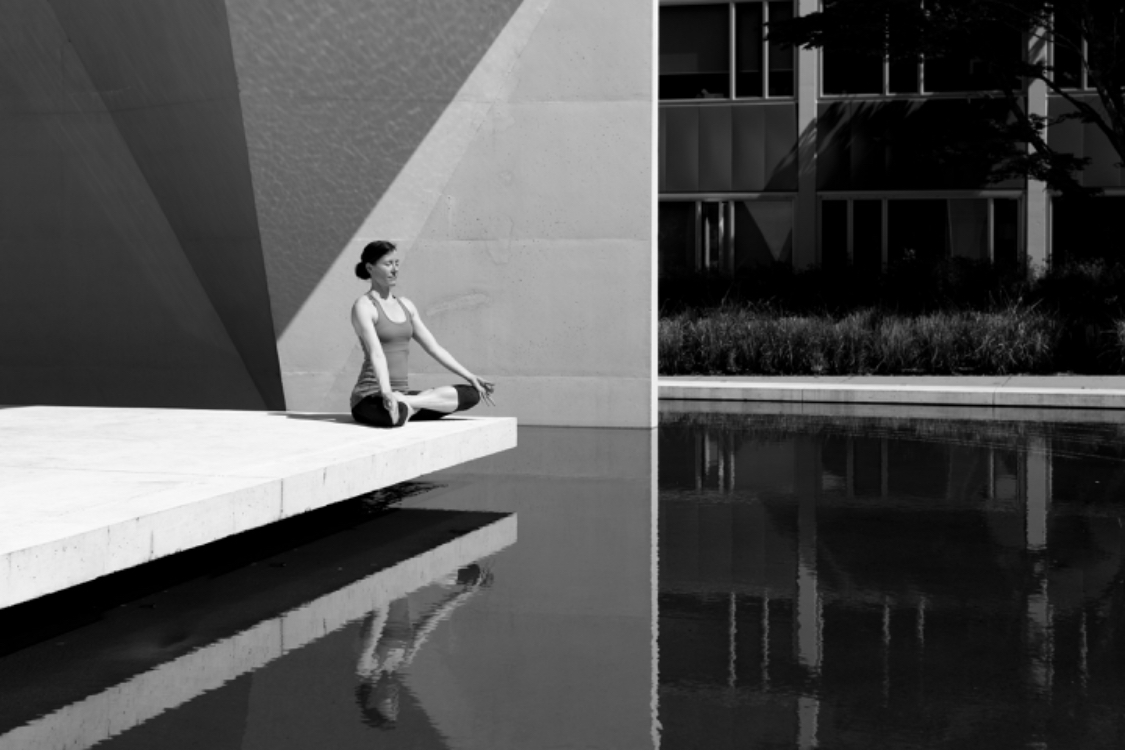 Corporate Team Building and Wellness Retreats

A corporate team building and wellness retreat is a great opportunity to reduce stress, increase morale, and build better working relationships between individuals. These retreats can take many forms, from spending a few days in nature to overnight seminars, but the goal is always the same: to help employees work together better and enjoy spending time in the office.
The Benefits of Corporate Team Building

Teambuilders offer many benefits to businesses. Improved communication, increased creativity, and improved productivity are all possible through team building exercises. As team members work together and enjoy each other's company, there's an increased sense of unity and mutual respect. In addition, there's often a stronger sense of camaraderie and understanding that follows team builders, which can help employees work together better.
What to Look For in a Retreat

When searching for a corporate team building and wellness retreat, the best retreats offer activities that push employees to get to know each other on a more personal level. Nature hikes, trust falls, and other teambuilding exercises help bring out the best in people and encourage them to communicate more openly. Activities should be focused on providing both mental and physical health benefits. Some retreats specializes solely in teambuilding activities, while others offer more comprehensive approaches to improving team relationships.
The Benefits of Wellness Retreats

Employees often return from wellness retreats feeling energized and refreshed. The break from their day-to-day routine can be the only time they have to focus on their own physical and mental health. Wellness retreats often combine teambuilding activities with health-propelling foods, yoga, and meditation for an all-encompassing educational and recuperating experience.

Ideas for Corporate Team Building and Wellness Retreat Activities

Team building and wellness is not only important for the success and safety of your team, but it is also an excellent way to inject fun and creativity into your corporate team's daily routine. Sometimes, to ensure your team is performing at their best, you need to think outside of the box and explore creative and innovative activities to help boost morale and re-energize your workforce. Here are some ideas to help you get started.
Outdoor Adventures: Get the team outside and take on some of nature's most exhilarating activities. From rock climbing and river rafting to hiking and mountain biking, there are plenty of adrenaline-pumping group activities that will give everyone something to talk about. Yoga and Meditation Retreats:

Yoga and meditation are excellent ways to build team bonds while also promoting focus, relaxation, and inner peace. Make sure to plan plenty of time for exploring and appreciating nature's calming beauty.
Group Cooking: Gather the team in the kitchen and have a delicious session of cooking together. This is a great way to build a sense of community and encourages creative collaboration.

Creative Art Projects: Creative art projects can be done outside or inside. This activity requires everyone to use their unique talents and ideas to create something together, providing a sense of accomplishment and improved skills in a variety of fields.

Group Challenges: Take on a group challenge, either on the ground or in the air. Arrange something everyone can participate in from building a bridge or a giant structure, learning how to take off in a hot air balloon, or white-water rafting. Whatever it is, it will be an unforgettable experience.
Team Sports: Combine workouts with fun and organize a day of team sports. Get everyone working together and mix traditional team sports like football and basketball with other outdoor activities like beach volleyball or even paintball!

Music Festivals: Take the team to a festival and enjoy the music, the atmosphere, and a much needed break form the usual office grind. A great way to promote team camaraderie and re-energize the team.

Escape Room Challenges: This activity requires teams to use their problem solving and critical thinking skills as they work together to unlock hidden clues and uncover the ultimate treasure. It is both a highly engaging and educational experience.

Camping and Fishing: Spend a weekend away in nature and try to fish or hunt for regional game. This is an excellent opportunity to learn and to connect with the natural environment and your team.

Outdoor Scavenger Hunt: Set up an interesting scavenger hunt outdoors with clues and tasks that the entire team has to figure out. This is a great way to promote problem-solving strategies, creativity, and collaboration.

No matter your preference, there are plenty of activities that will build relationships, encourage teamwork, and contribute to a healthier, more productive workplace. So dust off the huddle gear, assemble the troops, and get ready to explore the great outdoors with your team!

Assessing the Success of the Corporate Team Building and Wellness Retreat

The corporate team building and wellness retreat is an important part of any corporate culture, providing employees with the opportunity to step away from their day-to-day duties and bond with one another. By exchanging ideas, fostering collaboration and problem solving, and generally just having a good time, corporate retreats can benefit the company's bottom line by reintroducing a sense of unity among colleagues and allowing them to brainstorm new ways of doing things. The question remains however, is the retreat actually successful in achieving its goals?
To determine the success of this type of event, one must assess the perceptions of organizers, planning teams and participants. This can be done through surveys, interviews and analysis of any change in outcomes as a result of attending the retreat.

Organizers:

Organizers should measure the success of the retreat based on a combination of tangible criteria, such as registration numbers and attendance, and qualitative criteria, such as participant feedback. This can be done through a post-event survey for participants, as well as interviews with the organizers themselves.
Planning Teams:

The planning team should assess the success of the retreat based on the goals they set for the event. They should analyze how well they met those goals, including determining the extent to which they engaged participants and provided meaningful opportunities for team building and collaboration.
Participants:

The success of the retreat should also be evaluated in terms of participant satisfaction. Participants should be asked to assess the quality of the event, such as the quality of the activities, the accommodations, the food and the overall atmosphere.

Measuring impact:

Finally, the success of the retreat should also be evaluated in terms of any measurable outcomes achieved as a result. This includes tracking the extent to which participants have applied their learnings in the workplace, the number of team building initiatives introduced as a result of the retreat, and any other changes in team dynamics or overall performance.

Conclusion

Corporate team building and wellness retreats present many benefits to businesses and employees alike. They help foster better communication and camaraderie among team members, increasing creativity, productivity, and overall morale in the workplace. When searching for a retreat, look for activities that focus on physical and mental health. And don't forget to keep it fun! The more enjoyable these activities are, the more motivated everyone will be to participate.
Talk to us about planning your next Management Retreat
Leadership retreats for executives